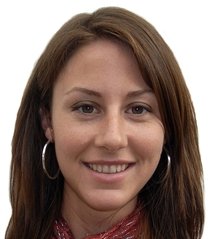 Charlene Jule – Senior Editor
My goal is to provide our team with assignments that make us your go-to site for everything you need to learn about calculus. I work closely with W. Michael Kelley to ensure that we are covering not only the basics but that we also dig deeper for those who want to dive into the nitty-gritty of calculus.
If it has to do with calculus W. Michael Kelley and his team have you covered with articles, guides, and practice problems to up your calculus game. Not only that, they make learning fun and stress-free. Contact me via our contact page if you have any questions.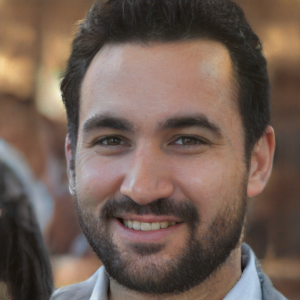 Here at Calculus Help, I make it my mission to bring you informative articles that aren't filled with jargon. Instead, I strive to take complex math terminology and break it down into manageable parts that you can learn step-by-step.
Calculus is like learning another language. Once you understand the basics the rest falls into place. To that end, I also provide tips and tricks to help you retain the information.
People fail at math because they don't grasp the formulas as well as how and why to use that formula. We're going to help you get past that learning curve. Contact me via our contact page if you have any questions.